What You Should Know

Getting to Cabo
Cabo San Lucas is closer than you think—it's just a short flight from most U.S. international airports. You can make your great escape to the land's end in just a few hours!
Commercial jet service to San José del Cabo International Airport (SJD) is provided by various airlines including Alaska Airlines, Aeroméxico, Air Canada, American Airlines, Delta, SunQuest, United Airlines, US Airways, Virgin and WestJet.
There are non-stop flights from San Diego, Los Angeles, Ontario, San Jose (CA), San Francisco, Seattle, Salt Lake City, Denver, Chicago, Atlanta, Minneapolis, Phoenix, Houston, Dallas, and Las Vegas into Los Cabos.
Connecting flights are available from Sacramento, Portland, Detroit, Boston, Newark, New York, Tulsa, Oklahoma City, Saint Louis, Miami, Albuquerque, Austin, Vancouver, Calgary, Edmonton, Vancouver and Toronto, Canada and many more!
We highly recommend renting a car if you're staying at one of our villas. For alternate ground transportation options while in Cabo, please click here.
To find the lowest air fares from your location and purchase your tickets, click here.
For more information on air transportation options, including Private Jet Charters to Cabo, call us today.
Would you like help with your flight planning and monitoring? Cranky Concierge can help you make sure your transportation to and from Cabo goes smoothly.
Cabo San Lucas, Mexico: A Safe and Beautiful Destination
Situated at the southernmost tip of the Baja Peninsula over 1,000 miles from the US-Mexico border, Los Cabos is surrounded by the Pacific Ocean, stunning desert terrain and the Sea of Cortez. In many ways, Cabo's island-like isolation is a great part of its appeal to safety conscious travelers. The hundreds of thousands of visitors who visit Los Cabos each year experience a very high-level of safety and security as well as warm hospitality and luxurious accommodations. With very low crime rates and tourism as its central industry, Los Cabos is a safe and smart choice for an outstanding Mexico vacation.
In Cabo: Local Towns and Facilities Los Cabos is home to two distinct towns: Cabo San Lucas and San José del Cabo. Both are safe, clean, and have modern services like bank machines, good medical facilities, mobile phone providers, and Internet cafes. English is spoken in hotels, and in most stores and restaurants.
Crime is not a big problem in the resort areas of Los Cabos but use common sense and caution, as you would anywhere you travel. Do not leave valuables unattended on the beach. Use ATMs with the same vigilance you would at home. Absolutely avoid narcotics and firearms. If in trouble, ask to contact the U.S. consulate.

Legal Entry and Departure Requirements:
For information on documentation and customs requirements, please see the U.S. Department of State's Passport and Travel Initiative websites, and the U.S. Customs and Border Protection site.
At the Airport After clearing Immigrations and Customs with your baggage, proceed to the airport lobby area.
CAUTION - There will be timeshare representatives soliciting you with freebies as you walk past. Unless you are seriously interested or would like to spend at least two hours of your vacation time listening to a salesperson, just walk on by. You'll find car rental desks, taxis and transfer companies right outside the customs area.
Departing Cabo After checking out of your accommodations, make sure you head off to the airport with plenty of time to check your luggage and catch your departing flight! Please be sure you have the proper documentation, especially the Mexico Tourist Card.
More Mexico Customs Information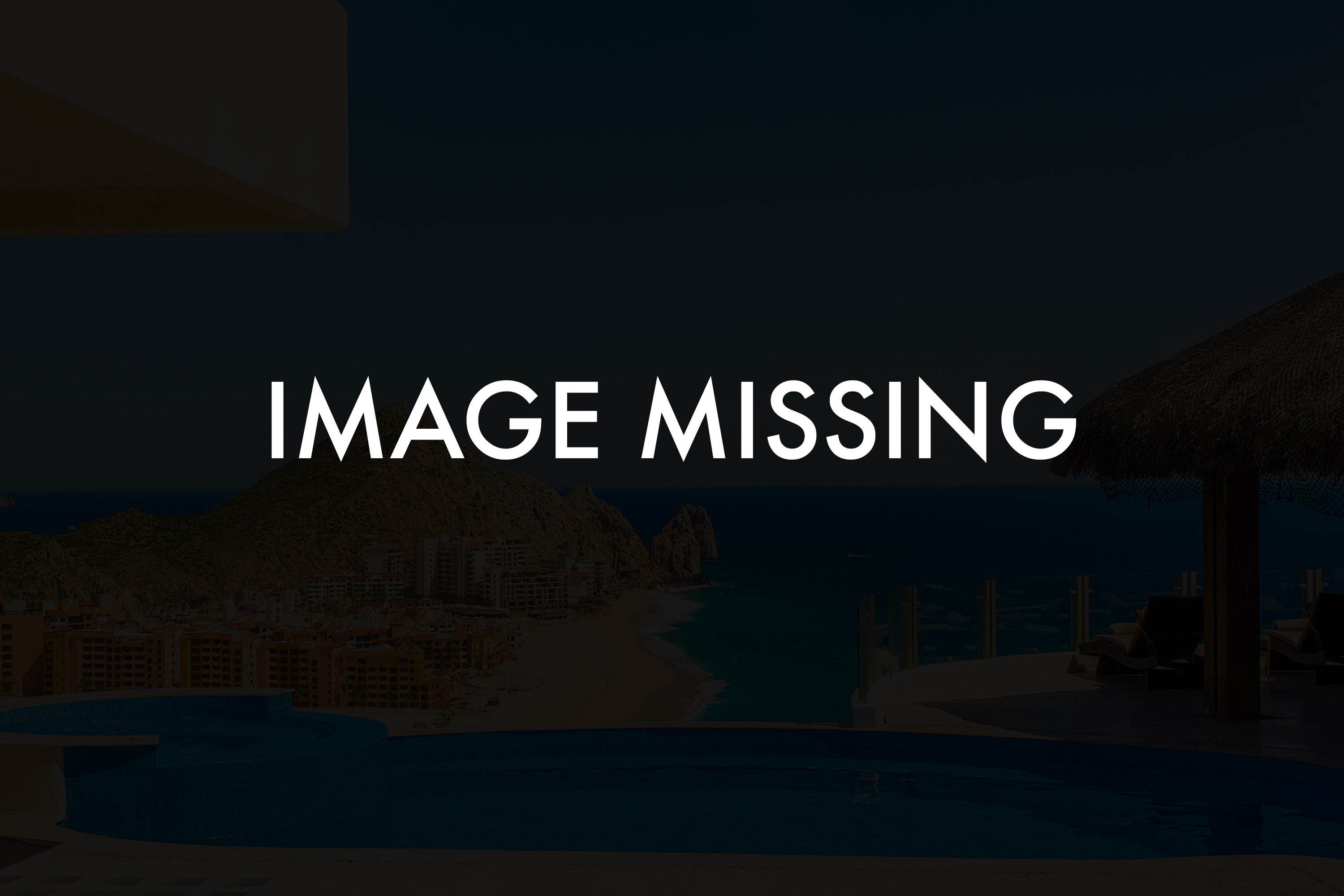 Useful Phone Numbers
The country code for Mexico is 52. The area code for Los Cabos is 624. Most pay phones accept prepaid cards, which are sold in various denominations at money-exchange booths and many shops. Most Internet cafés offer long-distance calling services.
Most cellular services will allow you to roam in Mexico (charges will apply). If you have a smartphone, be aware that extra data charges may apply while in Mexico. Call your provider before your trip to find out if service is available. CaboVillas.com also offers convenient cell phone rentals for your use. Call your your representative to reserve.
Some cell phone providers will allow you to roam while in Mexico. Check with your provider before your trip. All Los Cabos–area cell phone numbers are considered long-distance. When dialing a local cell phone number, dial 044-624, followed by the 7-digit phone number. When dialing a Los Cabos cell phone from the U.S., you must dial 011-52-1-624, followed by the 7-digit phone number.
CaboVillas.com
U.S. Corporate Office: 1-831-724-5800
1-800-745-2226 (U.S. or Canada)
Cabo Guest Services: 143-9242
Long Distance Access numbers
Los Cabos cell numbers (from Mexico)
044-624 + number
Los Cabos cell numbers (from U.S.)
011-52-1-624 + number
Emergency any location in Los Cabos: 911

Cabo San Lucas
Fire Station 143-3577
Red Cross 065 or 143-7869
State Police 143-0296
Municipal Police (Local Police) 060 or 143-3977
Tourist Police 143-3977
Pedregal Main Gate (Security) 143-7117
Hospitals
BLUENET HOSPITALS
Address: Transpeninsular Km 6.3, Col. Cabo Bello, Plaza del Rey. Cabo San Lucas BCS. ZC 23455
Tel: 104.3910 Emergency Cell: 104.3911

US Embassy Recommended Hospitals in Los Cabos


San José del Cabo
Fire Station 142-2466
Red Cross 065 or 142-0316
State Police 142-4104
Municipal Police (Local Police) 060 or 142-0361
Hospitals
Hospital H+
Address: Carretera Transpeninsular Km. 24.5, Fracción C-1 San José del Cabo, B.C.S., Mexico
624-104-9300
Others
American Consulate 143-3566
Canadian Consulate 142-4333
International Operator 090
Domestic Operator 020
AMEX Traveler's Checks 001-866-247-6878
Airlines (Within Mexico)
Airport 146-5111, 146-5113
Air Canada 01-800-719-2827
Aeromexico 01-800-021-4000
Alaska Airlines 001-800-252-7522
American Airlines 01-800-904-6000
Continental Airlines 01-800-900-5000
Delta Airlines 01-800-123-4710
Frontier Airlines 001-800-432-1359
United Airlines 01-800-003-0777
Virgin America 001-877-359-8474
WestJet 001-800-514-7288
Questions? We've got you covered.
Popular QuestionsLos Cabos ActivitiesBooking a VacationServicesTransportation to Los CabosGeneral Questions